Awards & Competitions
ENTHUSE Partnership Award
ENTHUSE Partnerships inspire young people into STEM subjects and careers. We fulfil this by enabling groups of schools and colleges to improve young people's achievement and engagement in STEM.
Groups of 4-8 schools and colleges receive up to £20,000 worth of support. This includes access to CPD, free resources, immersion in industry or university through teacher placements, STEM Ambassadors and enrichment activities.
Science Coordinators from 6 primary schools in South Lincolnshire were involved in a 2 year long project to support the science coordinators in finding out how science skills, concepts and attitudes are developed in the Early Years, with the intention that they can then lead science with a clearer understanding of the progression of skills and knowledge. As well as Early Years training, school planning and assessment processes were completely redesigned to ensure that key skills were planned progressively with a clearer focus on teaching essential skills through enquiry. Project schools took part in wider opportunities offered through STEM Learning such as being awarded STEM Educator, SLP facilitator and CPD Quality Mark status.
Funding becomes available at different times and in different areas. Sometimes schools are selected according to set criteria. Click here for more information
Primary Science Quality Mark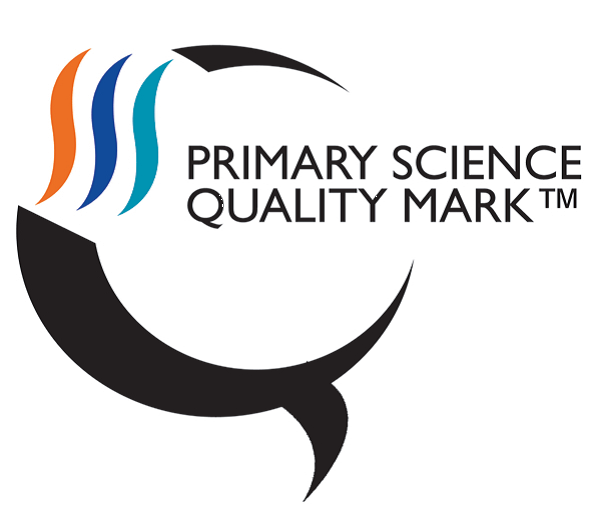 This award scheme is designed to develop and celebrate the quality of science teaching and learning in primary schools. Recognised by OFSTED, the Royal Society and the CBI.
Supported by high-quality training and mentoring led by experts across the country, schools can achieve a bronze, silver or gold Primary Science Quality Mark award through a year-long process of audit, action and reflection. Visit the PSQM website
Space Education Quality Mark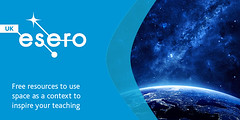 This award is given to primary schools, secondary schools and colleges that have shown significant use of the context of space in subjects and have worked with other organisations, shared resources and used space to enrich their curriculum.
The Space Education Quality Mark was set up by the Science and Technology Facilities Council (STFC) and is run by the UK Space Education Office (ESERO-UK).