Resources

To support you through the school closures, STEM Learning have set up www.stem.org.uk/home-learning which provides free resources for home learning and continuing in-school delivery. This is arranged by age range and will be updated weekly with new activities and engaging content for parents, young people and teachers.
Resource Packages include:
The BBC has launched Bitesize Daily programme on available via BBC iPlayer and on a TV via the Red Button. The 20 minute TV shows cover core subjects for 5-15 year olds including maths, geography, science (for 5-11 year olds) and separate physics, chemistry and biology (for 11-15 year olds)
Royal Society of Chemistry - Learning at Home Resources
These resources are grouped by age range and are updated every Wednesday.
Royal Academy of Engineering
Royal Academy of Engineering (RAEng) have a range of resources which can be accessed here CLICK LINK
Maximise engagement through activities which tap into 'real world' current topics e.g. drones, mission to Mars, engineering design in the world of sport, bionic limbs etc.

Institute of Physics Sparks - Marvin and Milo
Enrichment activities for ages 5-11 and 11-14 CLICK HERE
Includes a great set of short physics based 'try at home' activities on colourful cards featuring cartoon animals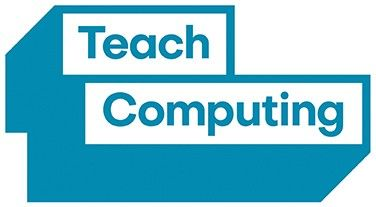 There are resources available including lesson plans, unit guides and teacher guides to help you teach computing.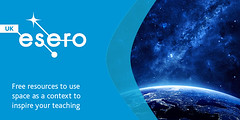 The Spacecraft Materials Kit for primary schools is a useful resource that can be used by pupils to investigate a range of materials using a spacecraft theme. Using a set of 9 different materials, pupils will investigate which properties are best suited for parts of a spacecraft such as the Orion space vehicle.
If you would like to find out more about the kits or have one on loan for your lessons then get in touch science@prioryacademies.co.uk
Creative computer programming. Suitable for Key Stage 3 students.
A range of engaging educational videos.
Free online science lessons.
A range of engaging educational videos.
YouTube videos on many subjects.
Learn Geography by gaming!