STEM Ambassadors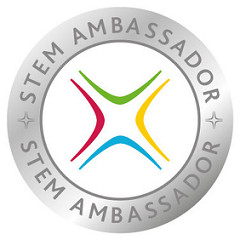 STEM Ambassadors are volunteers from a wide range of science, technology, engineering and mathematics (STEM) related jobs and disciplines across the UK. They offer their time and enthusiasm to help bring STEM subjects to life and demonstrate the value of them in life and careers.
STEM Ambassadors include people from a range of disciplines and backgrounds, including engineers, designers, architects, scientists and technicians. They help bring a new and inspiring perspective to STEM lessons and career opportunities.
STEM Ambassadors are an important and exciting free of charge resource for teachers and others engaging with young people inside and out of the classroom.
Registering and requesting a STEM Ambassador via the website is quick and easy. You can access the website on your smartphone, tablet or PC whenever it's convenient.

Have a look at the website for more information STEM Ambassadors
Y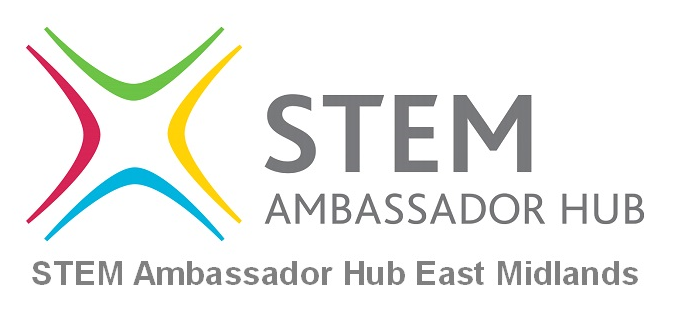 our local hub is the East Midlands Hub and can be contacted at ambassadors@leics-ebc.org.uk
www.leics-ebc.org.uk