Primary Subject Leaders' Meetings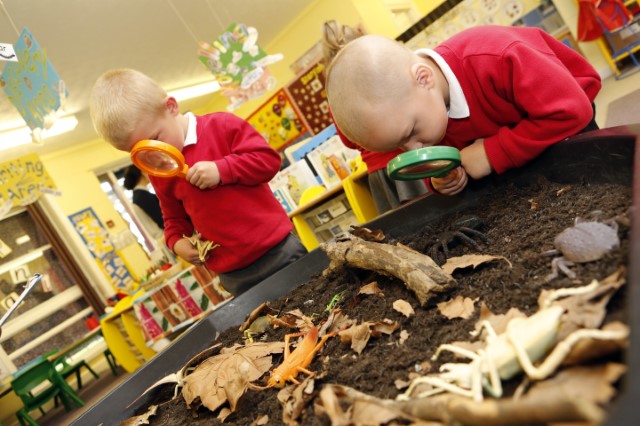 Our science network meetings run once a term at 7 venues across the county making them easily accessible to all teachers.
Fee: £50 per session
Each session has a focus and includes updates on resources, initiatives, grants, funding and the national picture and gives an opportunity to collaborate with colleagues and share best practice.
The PO should be raised with STEM Learning (National STEM Learning Centre, University of York, Heslington, York, North Yorkshire YO10 5DD)
Summer Session
Focus will be following up on the Ofsted recovery report by looking at how we can support pupils in learning a range of skills required to work through the scientific process. You will examine ways to model the skill, how pupils can practice the skill and finally see if pupils have understood, by getting them to apply the skill. This will also help in supporting you and colleagues in the progression of science enquiry skills.
East Lindsey

The Richmond School, Richmond Drive Skegness PE25 3SH

Lincoln City

The Keyworth Centre, Skellingthorpe Road, Lincoln LN6 0EP

West Lindsey

Castle Wood Academy, The Avenue, Gainsborough DN21 1EH

South Holland

Long Sutton Primary School, Dick Turpin Way, Long Sutton PE12 9EP

South Kesteven

Malcolm Sargent Primary School, Empringham Road, Stamford PE9 2SR

North East Lincolnshire

The Canon Peter Hall Primary School, Pelham Road, Immingham DN40 1JS

North Lincolnshire

Gunness & Burringham CoE Primary School, Burringham Road, Gunness, Scunthorpe DN17 3LT