Helen: A change in career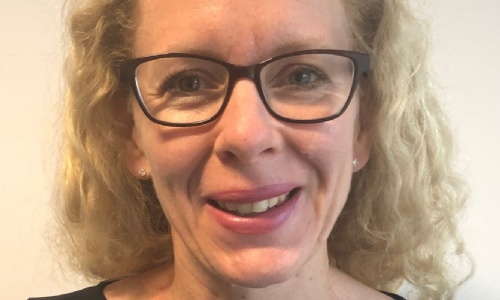 A change of career, at your age??
After 25 years as an IT Consultant and Technical Trainer I decided that a change of career was just what I needed and that teaching children about a subject I love (Computer Science) was the way to go.
So here I am part of the 2019 SCITT cohort - and what a year it's been so far; challenging, at times surprising but thoroughly enjoyable. My mentor and Head of Department at my school have made me welcome and I feel a part of the team. I have been supported and encourage by all members of my department.
The structure of the course is ideal, 4 days a week in school and 1 day catching up with the cohort and sharing experiences of school life whilst focusing on the PGCE and QTS with the University Team and the SCITT team. The mix of ages, experience and subjects on the cohort adds to the whole experience. We are a close team and the support and friendships that have developed are really great.
My days seem to fly past, time really does fly when you're having fun and I'm amazed we are weeks away from the first end of term. I think my decision was most definitely a good one and I'm sure I'm going to enjoy my new career.