Confident Choices Newsletter - Feb 2020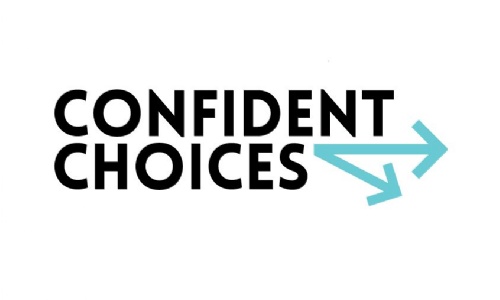 The latest Confident Choices Newsletter is now available for schools.
Confident Choices is an approach to collaborative working to improve careers education for all schools.
It aims to:
allow schools to meet the requirements of the Gatsby standards.
provide schools with the support to improve careers provision
present to students a better understanding of the world of work and higher education.
align support from external organisations
This work is led by LTSA on behalf of LTT.
You can find out more by contacting the Project Leader - Richard Hughes