Beth: Settling into School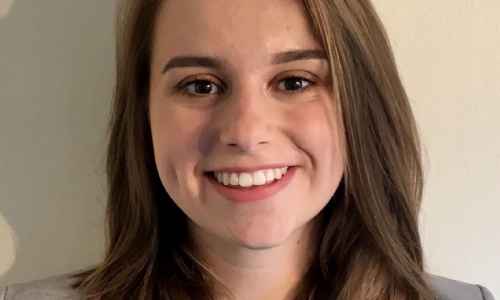 As I reach the close of my first full term as a trainee Design and Technology teacher I feel an immense sense of pride at what I have achieved so far. LTSA has been encouraging and supportive every step of the way and my placement school has been a fantastic choice for developing my subject knowledge, classroom confidence and so much more.
After starting the academic year purely observing, my first ever lesson was in early October – a Year 7 Engineering class that I was intensely nervous for: would they treat me like a real teacher? Am I a real teacher?! My panic quickly faded as I settled into the comfortable chaos of a woodwork lesson. Preparing my final lesson for them now at the end of term is bittersweet. Seeing their work progress while establishing relationships with these amazing individuals has been the highlight of my training year so far and I will be genuinely sad not to teach them again.
I cannot speak highly enough of LTSA and the lengths they go to to ensure trainees feel supported, nurtured and pushed to achieve the best of their abilities as teachers and as individuals. Every aspect of the course has been tailored to suit our specific needs. I am looking forward to taking all I have gained so far in my first placement school to my second after Christmas, and seeing what else I can achieve from there.
My mentors at both schools are excellent role models for the teacher I see myself to be, and I look forward to reflecting upon further progress as the year moves forward. I am so excited for the rest of the academic year and my future career in education, and LTSA has contributed so much to that.