Governance 2021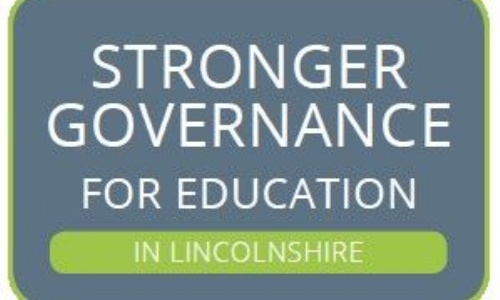 We are pleased to have released a new Zoom training session for school/academy governing boards, entitled 'Governance 2021'. The zoom follows on from the ones we produced at the start of the academic year and is free for all Governing Boards in Lincolnshire to use.
This Governance 2021 training session covers the following areas five key focus areas for governing boards:
Remote Learning – our monitoring responsibility
The wellbeing of our senior leaders – our duty of care
Re engaging with vision and values – our strategic role
Resilience and agility – our strategic role
Board effectiveness how do we rate our effectiveness and what do we need to do to optimise this?
How Governing Boards could use the zoom presentation:
Ask each member of the board to view it in their own time and then discuss the implications at a meeting.
Watch the presentation together as a board as part of a meeting and then discuss the implications.
Please click here for the Zoom cloud link. The password is: t33Y+V5b
The presentation lasts approximately 35 minutes.