Gemma: Settling into school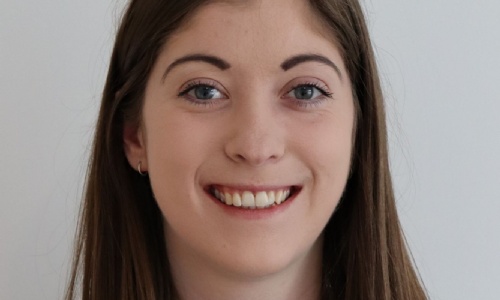 After starting my teacher training application pursing Secondary PE, I couldn't be happier with my last minute redirection into Primary teaching. Despite some initial apprehension of whether I had truly had the right choice, I can safely say that this is where I want to be.
I am currently writing this just after October half-term. Looking back at the first day of my teacher training compared to now, it's amazing to see the difference. I was extremely apprehensive about starting my teacher training; was I going to be good enough? Were my class going to like me? How was I going to gel with my mentor? Just some of the many questions I had revolving around my mind. However, I needn't have worried! My class were more than eager to welcome someone new, becoming very inquisitive and wanting to get to know me, as I did them. The nerves of entering a new class of 30 children still haunt me today, but my confidence has grown massively. As I reflect over the last term, I feel very proud of what I have achieved and am excited for what the rest of the year has in store. My teaching ability has gone from strength to strength; initially working with small groups of children to working with the entire class delivering whole class lessons within a matter of weeks.
Working alongside my mentor has been the icing on the cake so far in this experience. Her wealth of knowledge and experience combined with her passion and dedication for her role just highlights what an amazing person she is, and I feel honoured to be working with her throughout this year. It can be easy to feel overwhelmed entering numerous new situations within the school environment, however her support has been second to none, and she has helped me feel at ease.