Georgia: Relationship with mentor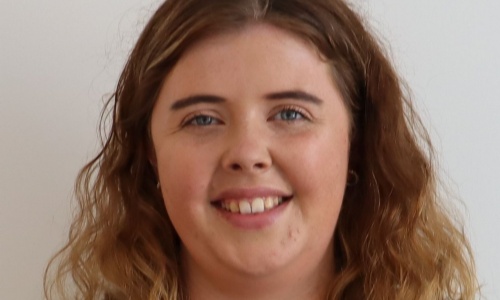 Walking into a new classroom for the first time can be incredibly daunting but seeing a familiar face instantly settled my nerves at the start of September.
I was able to spend a week at my placement school before commencing my trainee teacher journey and I can honestly say it was such a rewarding experience. As soon as I walked into the classroom I was greeted by a smiling face and 30 children and I instantly felt at ease. I spent that initial week observing my mentor and watching how she interacted with the pupils. It gave me a great opportunity to see how the staff in the room worked as a team and how the children responded to their teachers calming nature.
As I approach the end of Autumn Term 2, I am pleased to say my relationship with my mentor has continued to grow. I have found that she is invested in my journey and wants to help me succeed by making time to have constructive and purposeful discussions on my progress and what areas I need to work on. I will be eternally grateful for the support my mentor has already given me and how she has helped shape me as teacher. My confidence is improving week on week and I think that through the positive relationship I have formed with my mentor we are delivering great lessons which the children are enjoying
If I could give any words of wisdom to a SCITT trainee I would say value your mentor as they will be an integral part of your teaching journey.