Melissa: My relationship with my mentor​​​​​​​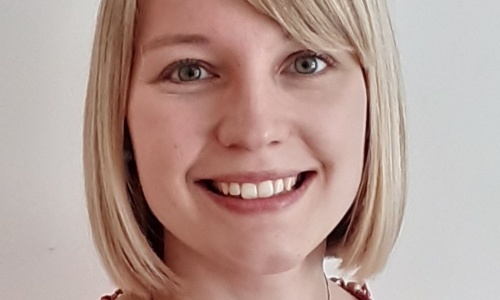 At the start of my Teacher Training, I felt apprehensive but excited to get started. Having previously worked in the school where I am completing my main placement as a 1:1, I already knew my mentor but had not had the chance to work with her.
As I settled into the new routine my relationship with my mentor began to develop, and she made me feel supported and at ease immediately. This improved my confidence and meant that we could have honest discussions about my starting point and areas that I did not feel so secure in. Her feedback from observations really benefited my practice in the classroom and as the placement progressed, I felt increasingly comfortable to lead different lessons.
I feel lucky to have such a supportive and caring mentor who takes the time to ensure that I get the best out of this learning experience and who has increased my confidence in my own ability to teach.