Kylie: Second school placement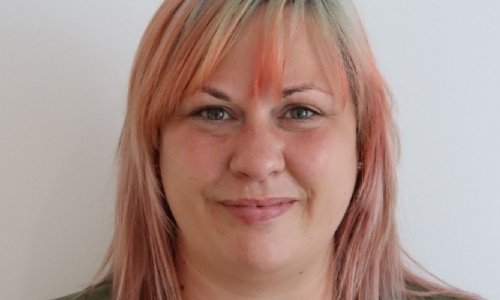 The most challenging part of my course was my new second placement, learning to adapt to new ways of doing things, such as planning, different year group and different programmes. Before this, I had never used a different programme for Maths or PSHE. There were different policies and approaches to managing learning and behaviour within the school. I was lucky that everyone was so caring and constantly checking that I understood all the information or was on hand to support.
In my second placement, I was with KS1 (usually KS2), I found the teaching approach very different. I was lucky enough to try some different techniques out with the class, which also supported my understanding and confidence for the future.
My new mentor was lovely, always there to support me and answer any questions I had. The support from all staff members at my placement and staff of Lincolnshire SCITT has always been there to support anything, no matter how small I believe it is.
Both schools have been outstanding at supporting my teaching for the future, as have the staff from Lincolnshire SCITT from day one.