Connie: Art and Design Subject Day, London Galleries visit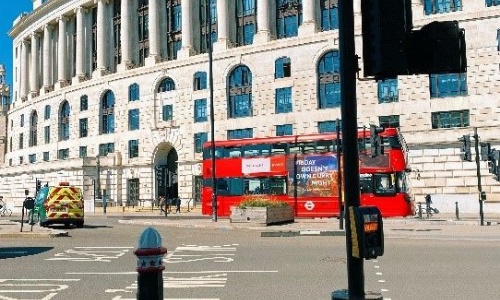 During our visit to London, we had the opportunity to follow the route we may take our students on during school visits. This came at a great time as we begin to plan our very own visits and reflect on ways to make the most out of these valuable opportunities.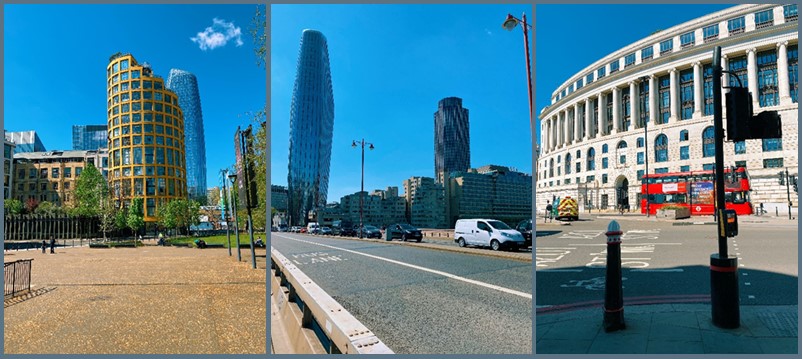 We took advantage of the views by building our photography skills and discussed ways we could be inspired by architecture and buildings to plan schemes of work. We visited the Tate modern and the National Gallery which gave us as chance to reflect on the history of art and how we can make thoughtful comparisons during lessons. We also discussed ways to engage students with art and promote conversation and critical analysis.
As we follow our journey into teaching, this trip enabled us to build our ever-growing subject knowledge and find new ways to stay inspired. It was a great reminder of the importance of seeing and discussing the masters of our subject and just how valuable and inspiring this can be.