NPQ 2020-21: Booking now open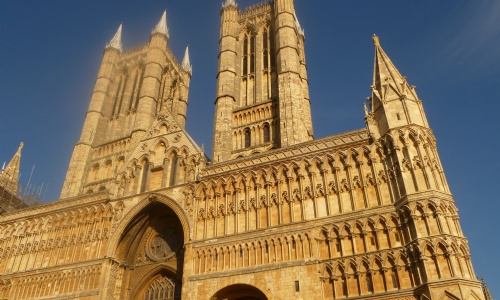 Lincolnshire Teaching Schools Together are pleased to share that the booking processes for the Lincolnshire National Professional Qualification programmes 2020-21 are OPEN. Our programmes include the NPQML, NPQSL, NPQH and NPQEL qualifications.
For 2020-2021: In the current climate, we have converted many of our face-to-face days into online webinars, video resources and activities so that learning is flexible for schools. We anticipate that this will be the offer for the Autumn term and hope to integrate some face-to-face learning in the Spring and Summer terms.
Funding details are provided in the NPQ Leadership Programmes document at the bottom of the page, including the rationale for there being two application deadlines. This is funding-related.
Please note the application deadlines for the programmes. Please can you ensure that you complete your online booking form before the following closing dates:
8th July or 25th September
If you require any further information, please visit the NPQ pages of our website, click here, where you can find details regarding , costs and the online booking forms.