Stronger Governance 2020-21 Guide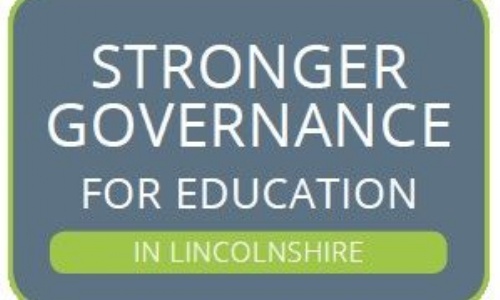 We are pleased to share the new Stronger Governance Guide for Education in Lincolnshire is now available on our website, please download the attachment at the bottom of the page. Full details of the offer can be found in our guide or through our website pages, click here.
Hard copies of the guide will be send to all schools by the end of September.