AOR Fees
Our AOR fees to the school are: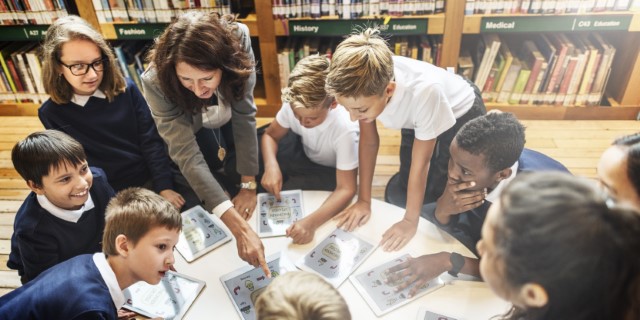 For LTSA Non-Alliance members – £2,100 per candidate*
For LTSA Alliance member – £1,785 per candidate*
*Additional costs may also incur should an application be unsuccessful or for expenses
Self-funding: Should a candidate wish to fund the course themselves, the fees remain the same as the school they are employed within. Self-funded candidates who are employed within an LTSA Alliance school will pay the same rate as Alliance member fees, those outside the LTSA Alliance will pay the Non-Alliance member fee rate.
Please contact us or refer to the AOR Partnership Agreement which contains full details of our fees.